News Page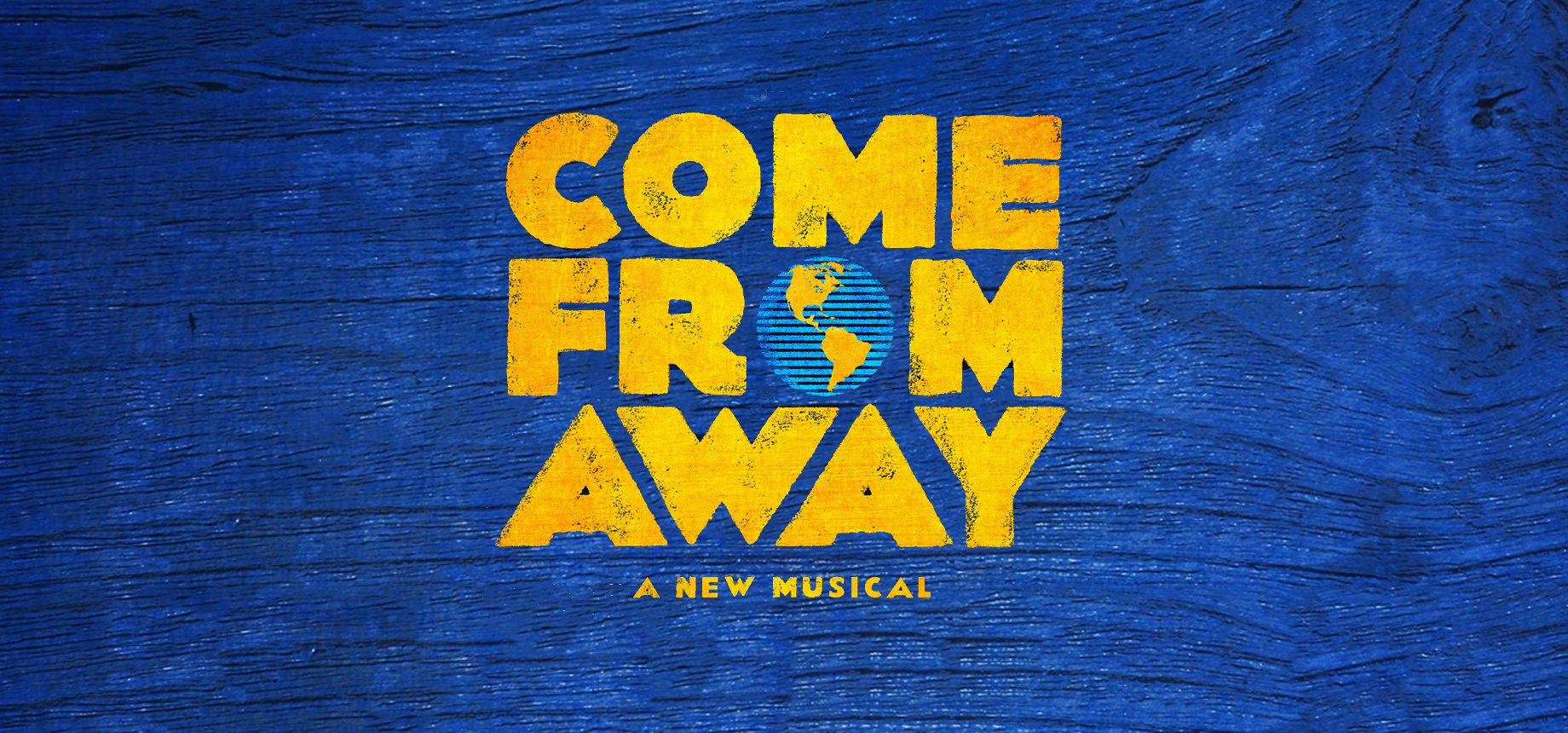 I'm in Winnipeg at the Royal Manitoba Theatre Centre until Feb. 3 for the Canadian production of this award-winning Broadway musical.
It then moves to Toronto for a long run at the Royal Alexandra Theatre starting Feb 13.
---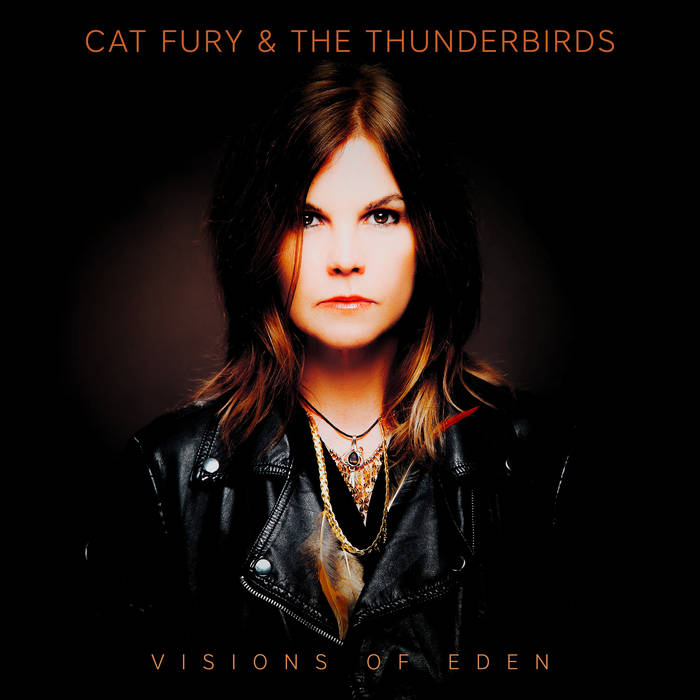 This is a record I did with a great band from Ireland, Cat Fury & The Thunderbirds. Cat is accompanied by the inimitable Kurt Schefter on guitar.
https://catfurythunderbirds.bandcamp.com/
---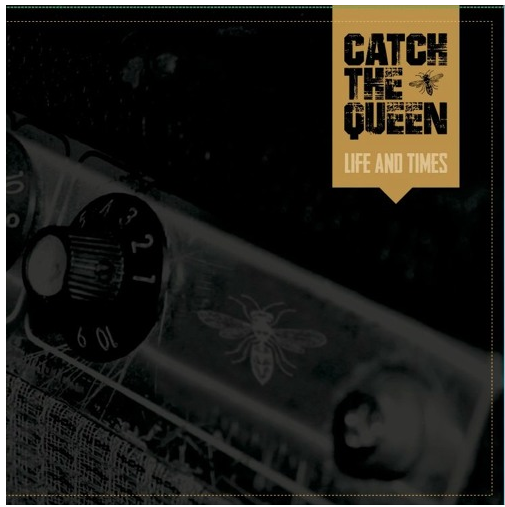 Catch The Queen is a project I just finished with Joe D'Avanzo and producer Mike Borkosky. 
https://itunes.apple.com/ca/album/life-and-times/1282228542
 40 Days - Catch The Queen

---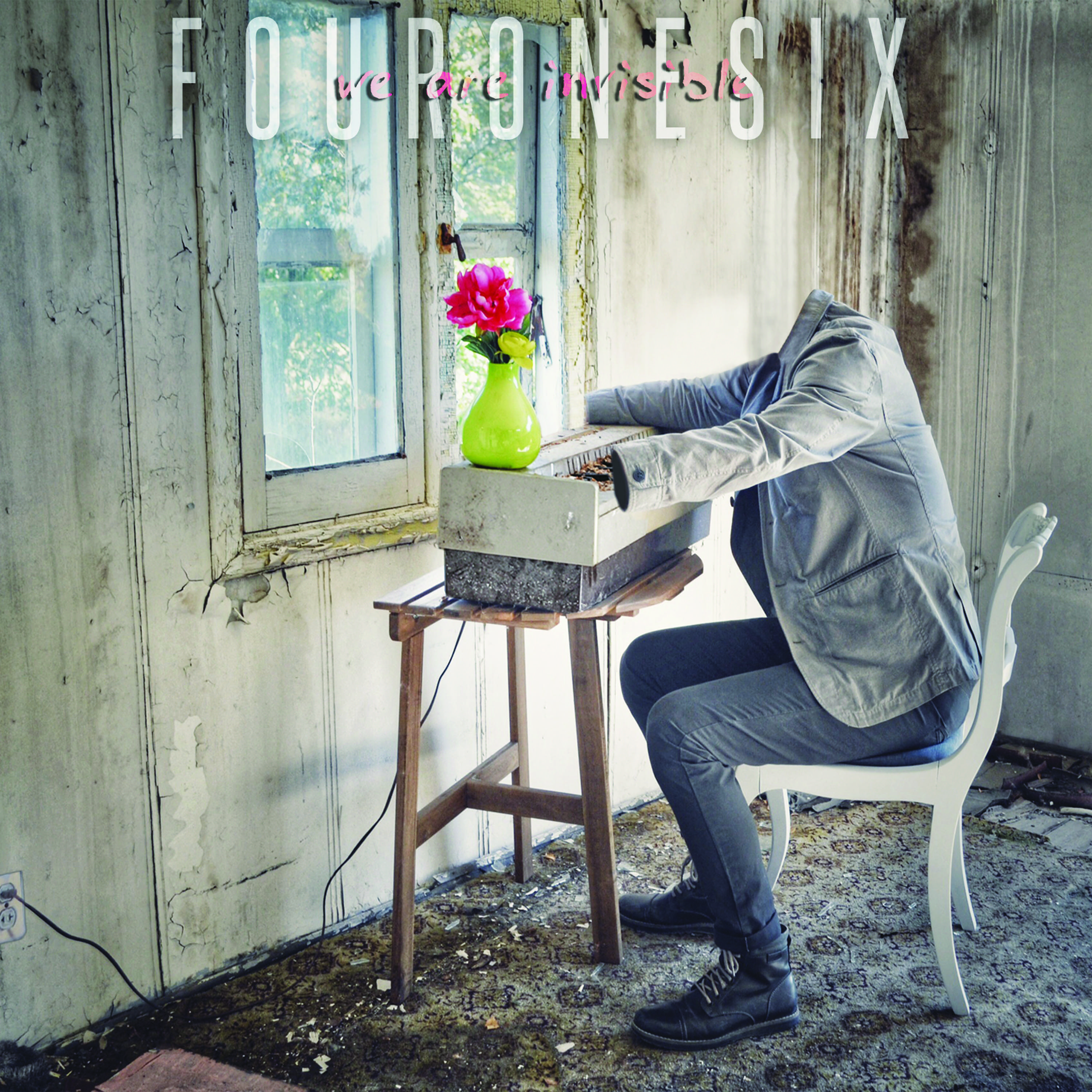 I recorded three tracks for Brent Lunney's FourOneSix project at my studio.
https://soundcloud.com/four-one-six/sinking-ships-of-the-apocalypse
---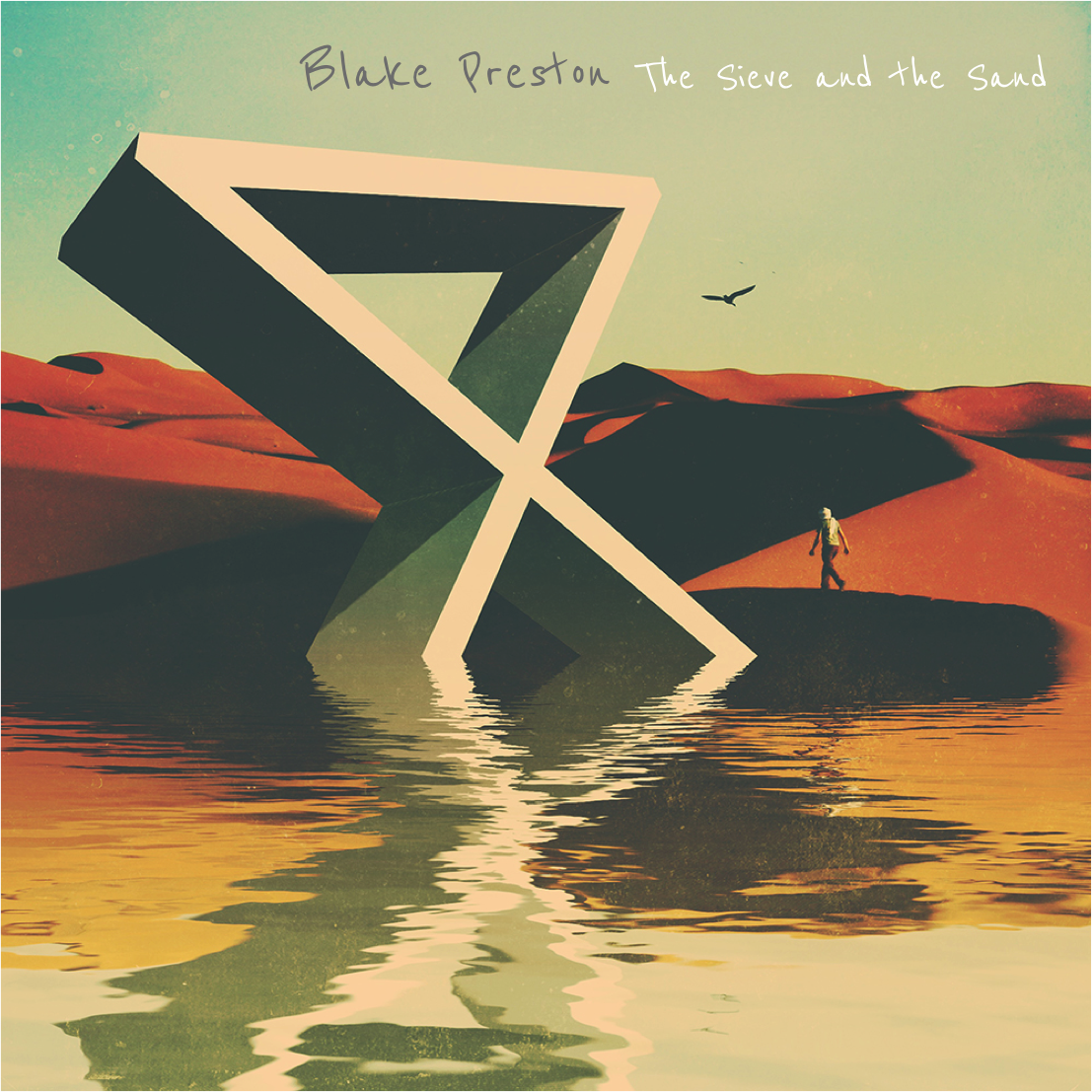 Drummed on Blake Preston's latest record with Groovy Shaun Noronha on bass and Bruce Dies on guitar.